APPLICATIONS ARE NOW CLOSED
Grants to Atlanta's Independent Cosmetology Workforce
---
The Strength in Beauty fund is the City of Atlanta's Cosmetology Relief Fund (CoRF). Established by Mayor Keisha Lance Bottoms, this fund facilitates private philanthropic grants to the independent cosmetology workforce as a means of addressing the negative economic impact of the measures taken to control the novel COVID-19 virus in the U.S., Georgia, and particularly in the city of Atlanta.
"My mom owned a hair salon, where I met men and women who changed my life… More than stylists, they're often our counselors, prayer warriors and confidants."- Mayor Keisha Lance Bottoms
How to Apply
Cosmetology professionals residing in the city of Atlanta with a current cosmetology license who have suffered a loss of business impacting immediate monetary needs like rent and utilities can apply for a $1,000 relief grant. Applicants should be able to demonstrate through documentation a loss of business and corresponding financial needs caused by the economic impact of COVID-19.
Eligible Participants Must Meet the Following Criteria
A resident of the city for at least the last six (6) months
The individual's business is located in the city of Atlanta and the business is ineligible for federal benefits
Be part of the cosmetology industry, including Master Cosmetologist, Nail Technician, Hair Designer, Esthetician, Cosmetology Instructor, Nail Tech Instructor, Hair Designer Instructor, Esthetician Instructor, Cosmetology Apprentice, Esthetician Apprentice, Hair Designer Apprentice, Nail Tech Apprentice, Master Barber, Barber Instructor, Barber Apprentice
Have a current cosmetology license issued by the State of Ga.
Able to establish a loss of business and impact on the business as a result of the COVID-19 virus
Demonstrate a financial need to meet immediate monetary needs, i.e., food, rent or mortgage, utilities, medical expenses, transportation costs, or other essential financial obligations, caused by the economic impact of COVID-19
Grant awards are subject to the conditions of the program. Grants will be awarded as funds are available.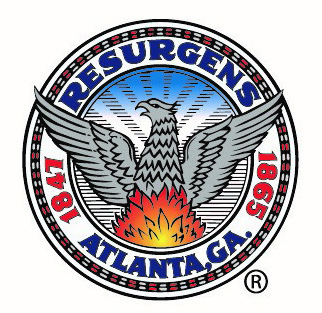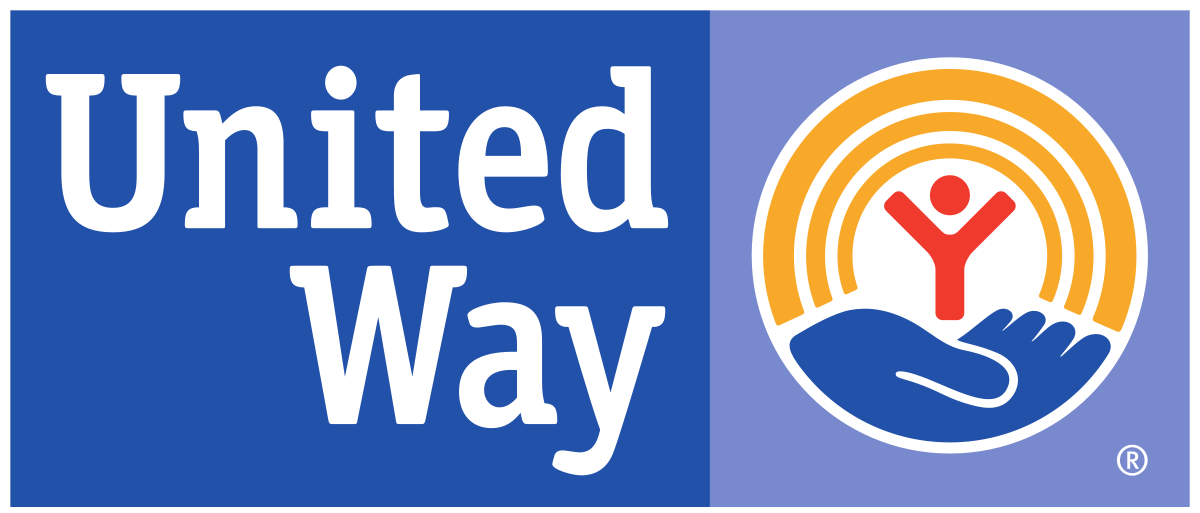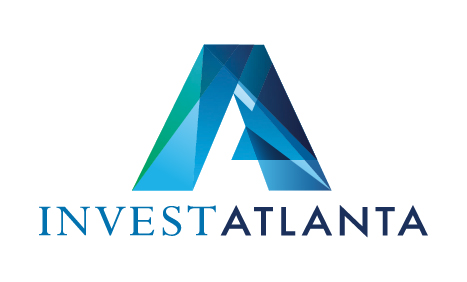 Want to donate or know someone who would?
Visit the Strength in Beauty Fund Donation Page by the United Way of Greater Atlanta.
Got Questions?